www.znakonstva.
Познакомлю по вашим интересам! я буду вас пересекать друг с другом или состыковывать или мирить корче как тамада ну или типа ...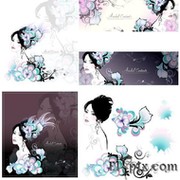 This group is available to registered users only
Only authorized users can read news and view other content in this group. Please log in and read the group news.